I will add an article every 2 matches to let us see how many RED CARDS are given out.
We all think that we are the only ones to receive RED CARDS when the game seems to go against us.
I will monitor each Division to see what Division gets the MOST and LEAST dished out.
RED CARDS : PART - 1 , (Click on a chart to magnify)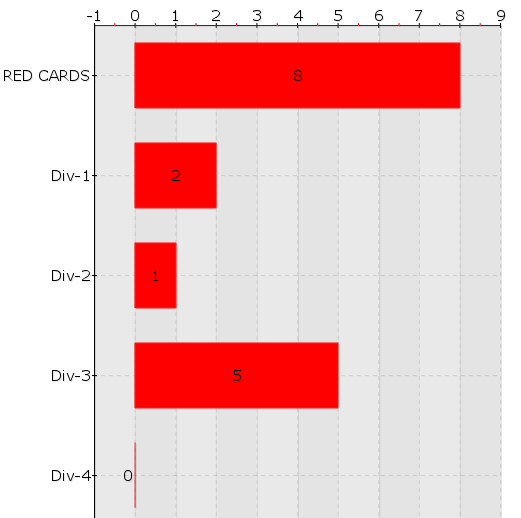 TURN 1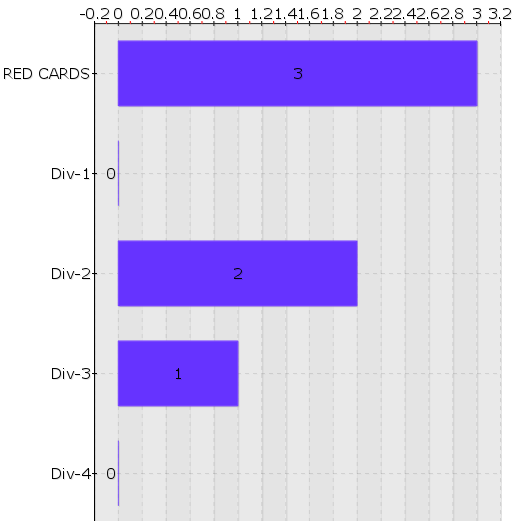 TURN 2